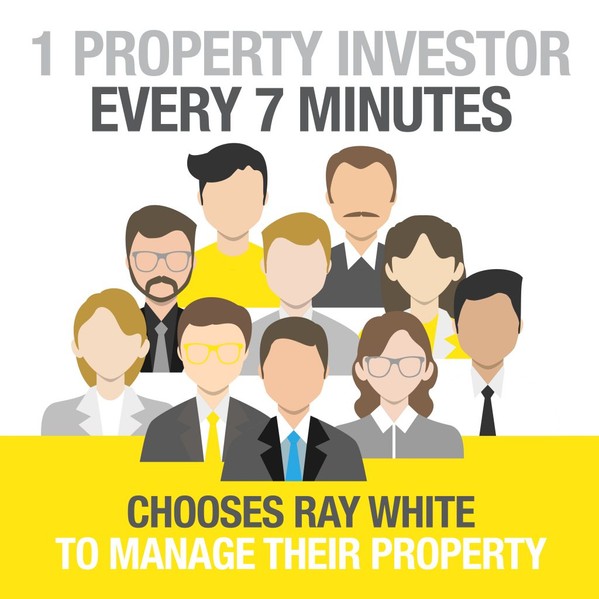 When it comes to managing your property portfolio, nothing is more powerful than experience. As a Ray White client you will benefit from over 110 years of market insight and the collective strength of 700 offices in the network.
At Ray White Preston, our award winning Property Management puts our clients as a number one priority. Managing over 850 properties, we have the expertise and experience to ensure you are cared for every step of the process.
As your Managing Agent we endeavor to assist you in achieving the optimum rent available, as well as helping in the on-going maintenance of your property and safe guard your investment. We understand that effective and regular communication with our clients is imperative to maintaining profitability of their investment properties. We are responsible for keeping you informed of all matters pertaining to your property and act as liaison between you and your tenant.
We provide an efficient management service which includes:
• Accelerated marketing strategy
• Careful review of tenant applications
• Preparation of all documents throughout the tenancy
• Accurate and thorough ingoing & outgoing condition report as well as routine property inspections
• Collection of rental payments via direct debit
• Efficient distribution of rental monies and financial statements
• Address and arrange reported maintenance issues
• Timely rent reviews & lease expiries
• Prepare applications and serve notices in compliance with the relative legislation/act
• Represent owner at statutory tribunal hearings
• Obtain bonds from tenants and lodge with the Residential Tenancies Bond Authority
• Claim/refund tenants' bonds as required and authorized


For a free consultation and rental appraisal on your property, please contact our Business Development Manager, Susie Liu on 0433 585 670 or contact our office on 9478 8833.