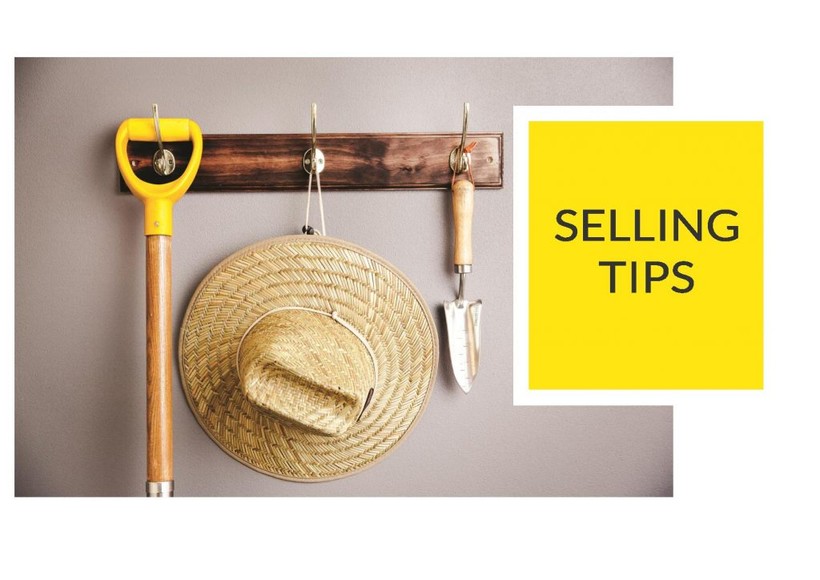 The preparation you put into getting your property ready for sale can be the difference between getting a standard price and getting a great price. And the best part is, it's not hard, time consuming or expensive.
The process, or indeed art, of presenting your property for sale is an important one to master. For most, the sale of a property comes around every 5-7 years. For others it has become a more regular event, choosing to capitalise on the opportunity of upgrading the family home and make substantial tax free gains in the process.
Whatever your motive for selling, the process can either be stress free and lucrative or tense and disappointing. The good news is that you have the ability to choose.
Presenting your home for sale
Presentation of your property is a critical factor in achieving the highest possible price. The buyers need to be able to visualize themselves living in your space and with clutter or personal belongings on display, this can sometimes factor in to how they choose to see the property. Below are some things you may want to consider before putting up the sale board.
Make a good first impression: Buyers are quick to judge a property, often viewing the property online before seeing it for themselves. Ensure you have taken the time to clean the property from top to bottom and remove any clutter. Buyers often decide how they feel about a property before even walking through the front door so make a statement from the moment they lay their eyes on the property and have your exterior looking it's best.
Don't break the bank: You can make plenty of small adjustments that will make a big impact on the appearance of your property. Give your home a fresh coat of paint and invest is mirrors or new cushions to help add a homely feel.
Consider styling: Sometimes an objective eye is needed to help remove clutter and make the space sale ready. A furnished property can help people imagine themselves living in a space and ultimately effect their feelings toward the property, so a property stylist could be a great option if you need some help.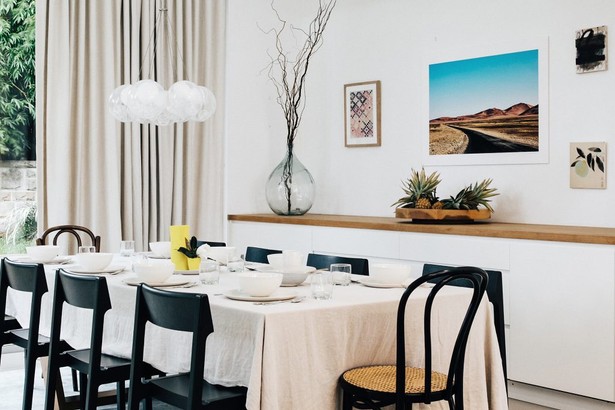 Method of Sale
Auction
The auction method is recommended for properties:
-Which are in high demand in the market
-Which are likely to encourage competitive bidding between multiple buyers
-Where it is preferable to let the market determine the price rather than predetermining prior to sale
-Where an unconditional sale is desired
-If you are looking to stick to a marketing budget and time frame
Private Sale
The private sale method is recommended for properties:
-where the asking price is very clear and can be set as a guide
-Comparable to other products on the market
-Time is not essential in the sale equation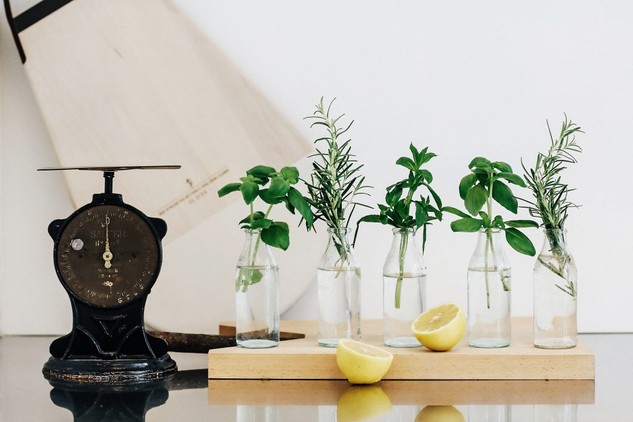 Before we start selling
Proper preparation of your property is critical. Here are some tips to get you started:
1. A few hundred dollars spent sprucing up the property will increase the saleability and more than likely increase the sale price.
2. A property stylist can improve the appeal of your property by enhancing its appearance. This helps in obtaining a higher sale price.
3. Obtain a building and pest inspection report. – This allows you to have necessary repair work done prior to sale. A 100% clear report can be used as a selling feature for buyers.
4. The Contract for Sale should be prepared by your solicitor or conveyancer with all the essential terms and conditions. In Victoria the law requires that a contract be available prior to purchasing a property. A certificate of compliance should be obtained from the Local Council if you have recently undertaken major building works.
5. It is advisable to have a survey of the land and buildings available if required when selling a property.
6. If there is a current lease, check the expiry date and termination requirements and advise your solicitor.
7. Make a note of all the inclusions. That is, everything that will be included in the purchase price and remaining at the property after completion. Standard items include light fittings, floor coverings, curtains and blinds. These can also be excluded if you prefer but it should be noted in the contract for sale.